Latin Music Studies
Welcome to Texas State University's Latin Music Studies Area
The Latin Music Studies area at Texas State University provides innovative programs and award-winning ensembles for both graduate and undergraduate students in both the mariachi and salsa genres. Undergraduate students interested in music education can pursue the Bachelor of Music in Music Studies Mariachi Concentration leading to an all-level teaching certification. In addition, a wide variety of performing opportunities are available through the Latin music ensembles. Mariachi Nueva Generación is a frequent winner of the prestigious Mariachi Vargas Extravaganza competition in San Antonio. Salsa del Rio is a three-time winner of Premios a la Música Latina and the 2007 winner of the 30th Annual Downbeat Student Music Awards. Distinguished guest artists from the Latin music community are invited to present masterclasses and workshops throughout the year. And numerous opportunities for public performances are built into the requirements of the program, showcasing our ensembles at professional venues in San Marcos, Austin, and San Antonio.
Fall 23 TXST Salsa Nights
Friday, October 6th @ George's
Friday, November 3rd @ The Davenport
Thursday, November 30th @ The Davenport
Fall 23 Mariachi Events
Wednesday, November 1st Noche de Mariachi @ Evans auditorium
Saturday, December 2nd Merry-Achi Christmas @ TXST Performing Arts Center
Become Part of the LMS Family
For High School Mariachi Directors
Sign-Up for a Mariachi Degree Informational Zoom Session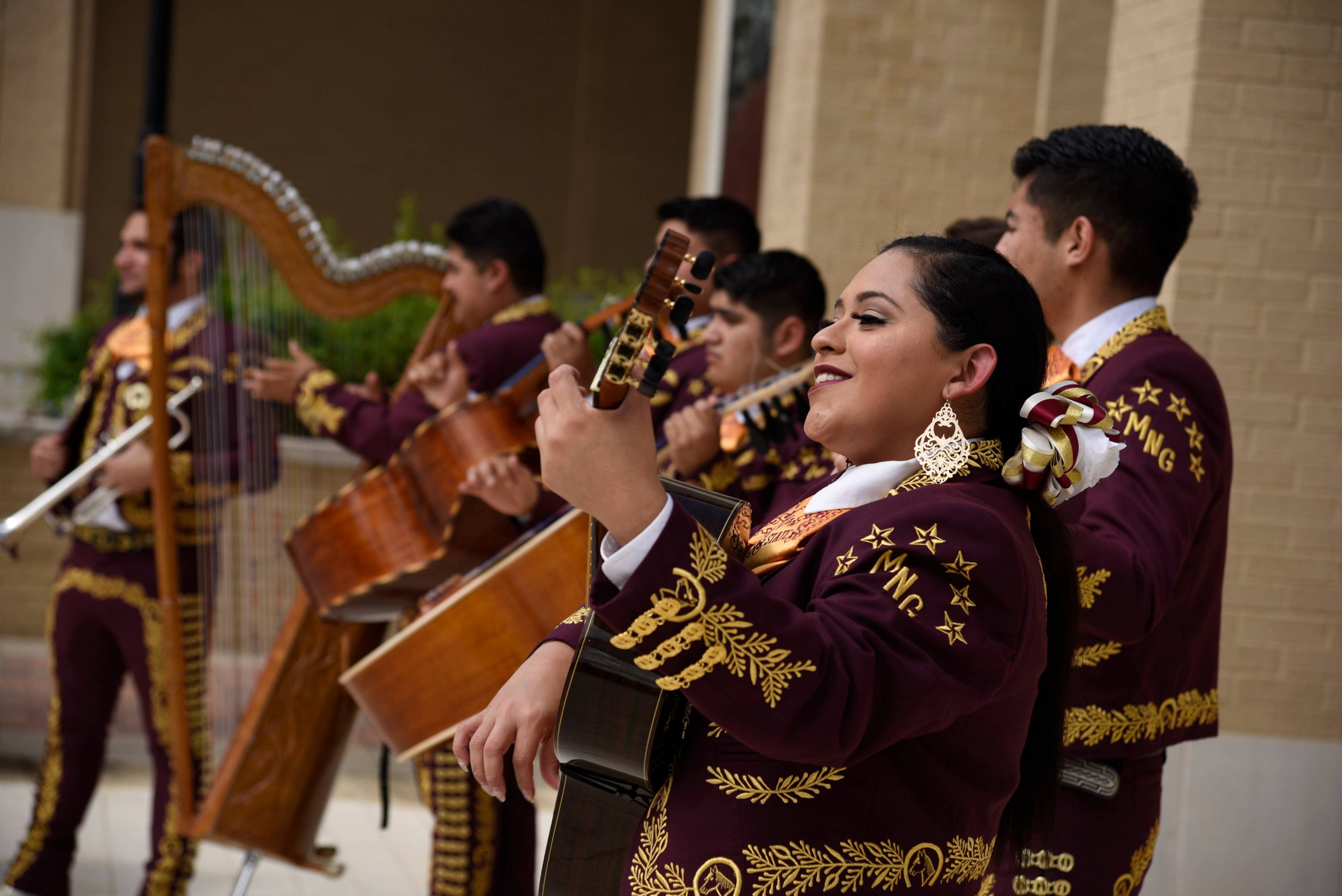 We would like to introduce our new Mariachi Music Education Major degree to your high school mariachi students. It entails a 5-minute presentation and 5 minutes for Q & A during your mariachi rehearsal time. Let us know if you would like a longer presentation that includes application and financial aid information. Please email a.estrada@txstate.edu to find a time that will work.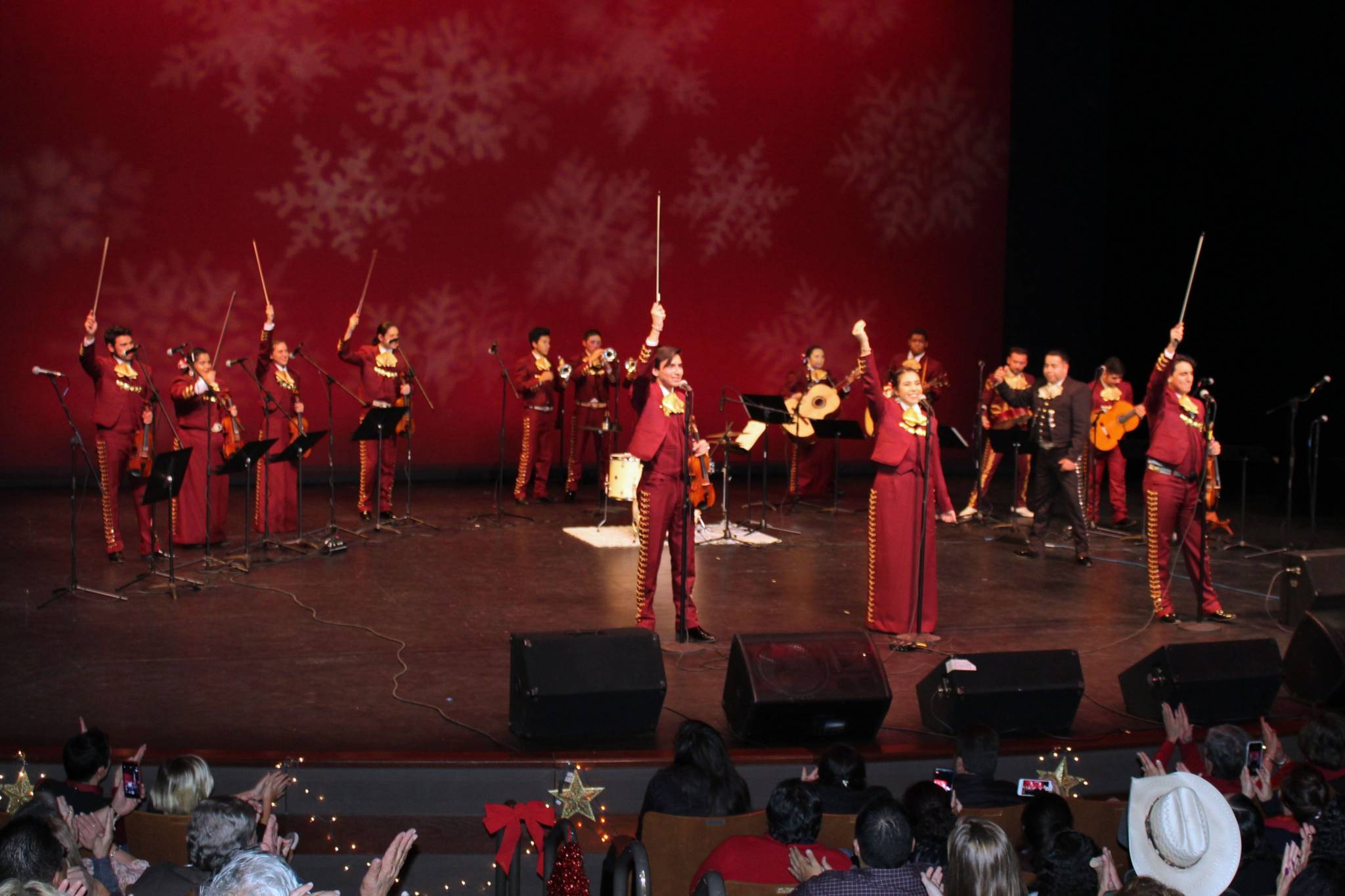 SUPPORT OUR AREA
Visionary support from TXST alumni and friends fosters excellence while producing top talent in training future mariachi and salsa musicians and educators.
Become a Madrina or Padrino For One of Our LMS Family
Download Our Mariachi Major and Minor Scholarship Campaign Booklet to Learn More About Our Mariachi Students